Travel the ancient 8 jewel meditations, immerse in the creative process, walking meditations, mandala meditations, guided imagery and much more.
A deep understanding of the traditional art of meditation is absorbed through the journey.
Lush new landscapes filled with potential arrive ~ changing everything.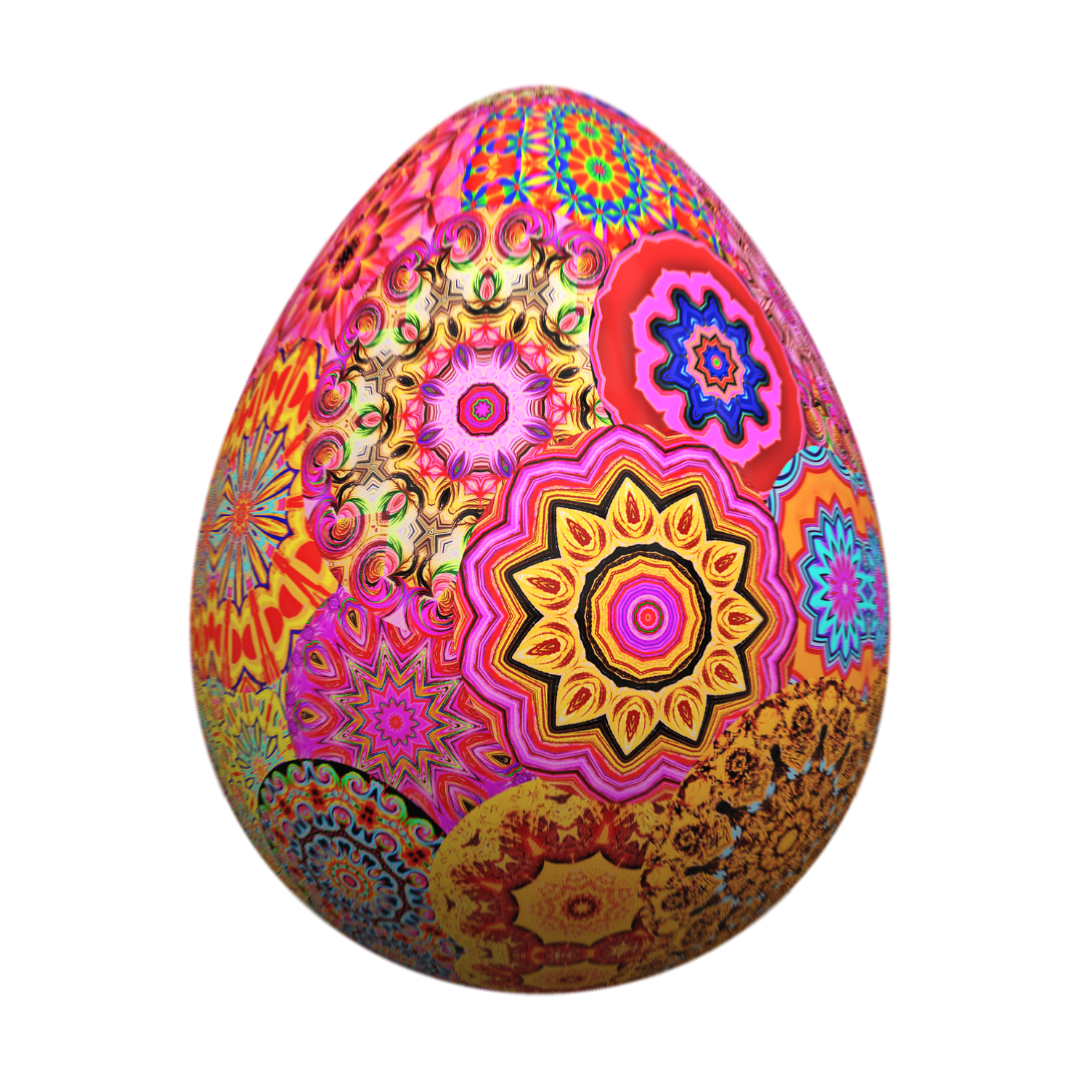 The thing about meditation
is you become more and more you.
~ David Lynch
Meditation Contents
Introduction
& The Crown Jewel Creative Process Meditation
free to preview