Over 30 yoga classes plus meditations, tools, & delightful treasures. Your home practice diversified, deep, playful, & powerful.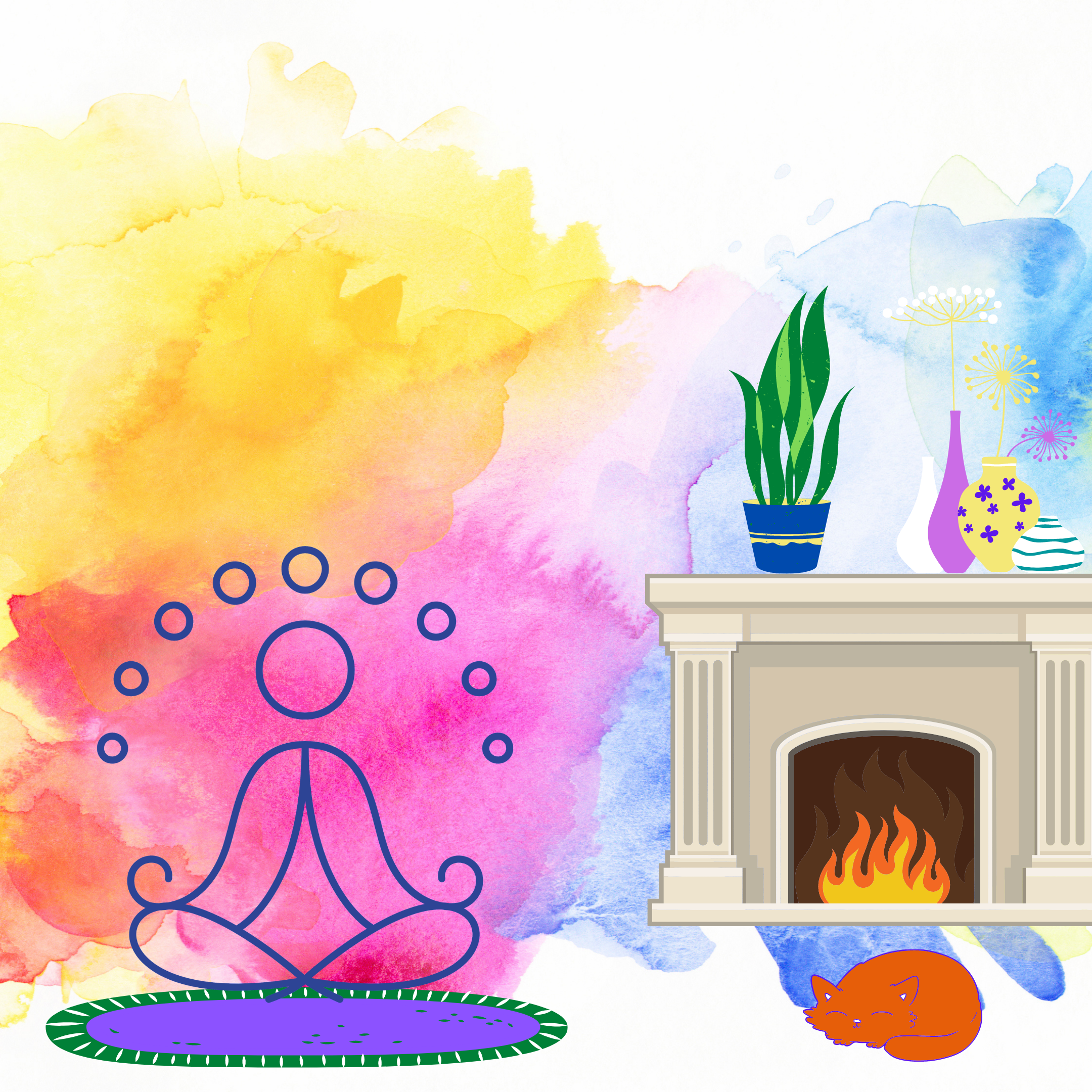 Yoga Anytime
bundle of care
The Ecstasy of Practice Slow Flow Yoga classes for strong & calm.
Yin Yoga classes are a moving acupuncture, deep stretching, relax & renew.
Beauty Yoga for power, balance & compassion.
Bundle Contents
Yoga & Meditation for strength, balance, training, focus, relaxing ~ all times.
Yoga Anytime.