Where are you right now? What is calling for change? Let's illumine and grow.
Private yoga online, meditation, life coaching or a mixture.
A private session opens the inner space for solutions and renewal.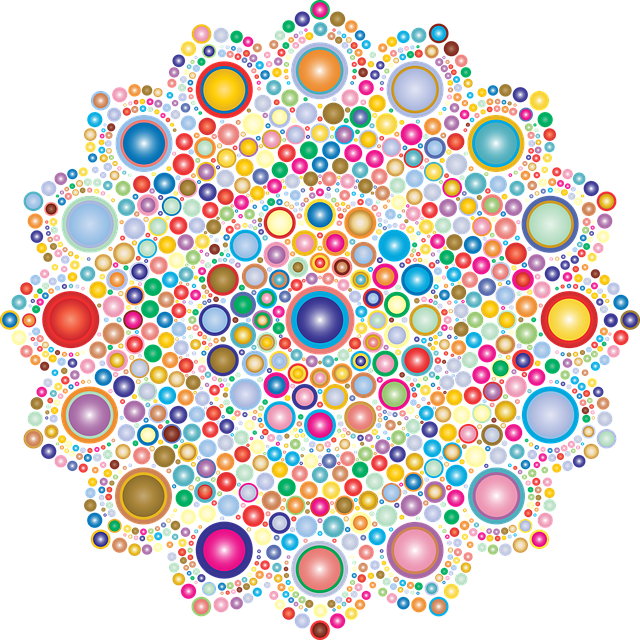 A private session is a deepening, self-nourishment
time to be heard and seen fully
for the beauty and creativity you truly are.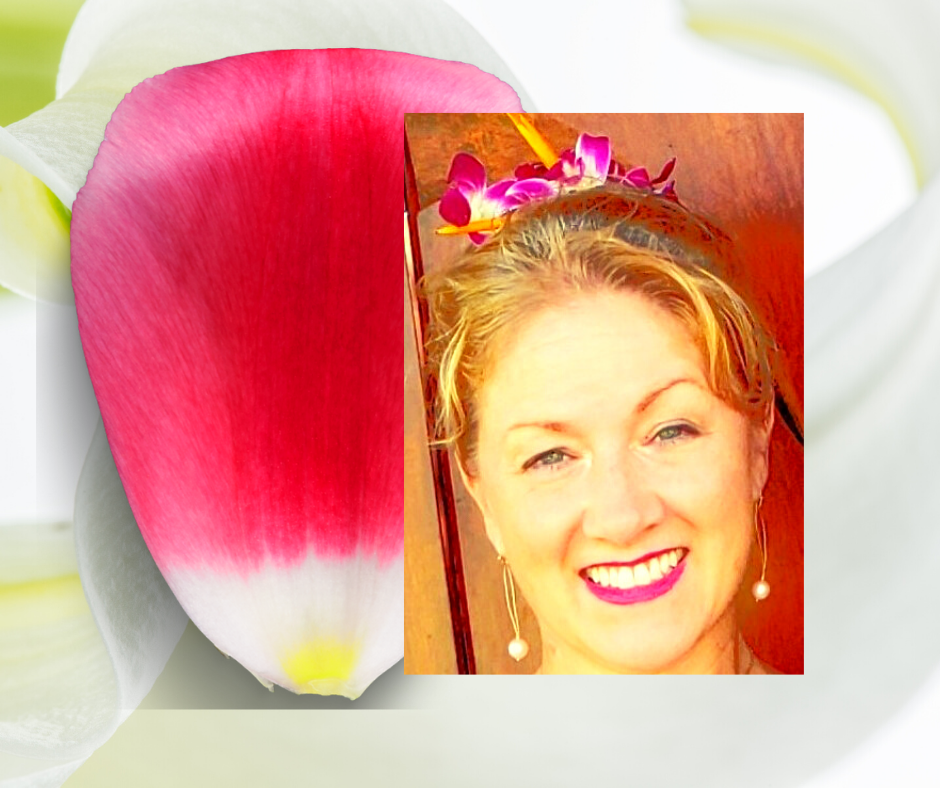 some details of the journey
Shelley has taught privately, in corporations, and led retreats for over 20 years

Currently teaches yoga & meditation at University of California San Francisco

Taught for 8 years at Memorial Sloan Kettering Cancer Center

Received a grant teaching movement easing anxiety for Alzheimer patients.

Taught dance at Weill Cornell Psychiatry K-12 students attending school at the hospital

Directed a pre-professional high school dance company at State University of NY at Purchase.

Educational Teaching Artist for New York City Ballet

First career professional ballet dancer in NYC