Deep stretches held from one to five minutes ~ Yin yoga is a moving acupuncture class stimulating the meridians of all the internal organs. The poses lubricate the joints and stretch the connective tissues producing deep relaxation, a meditative state, and improved sleep.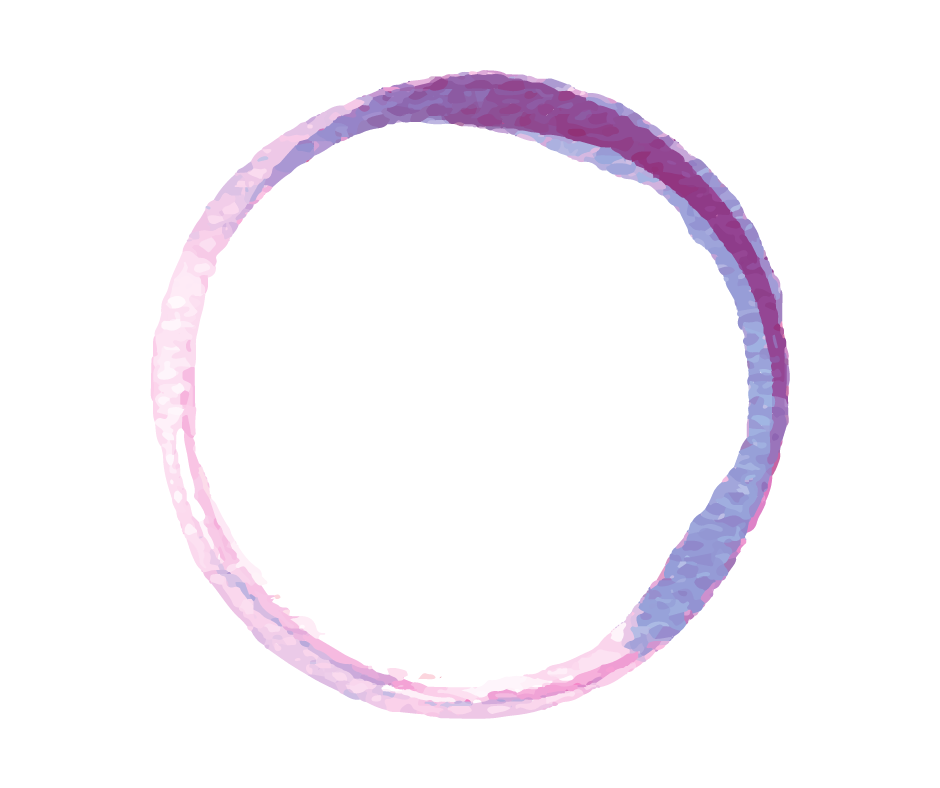 We shape clay into a pot
but it is the emptiness inside
that holds whatever we want.
~ Lao Tzu
Yin Yoga Contents
introduction and yin yoga class
for the lungs & large intestine meridian
are free previews to sample
More Immersions
click image to explore