Yin yoga is a moving acupuncture class stimulating the meridians of all the internal organs.
Deep stretches are held one to five minutes lubricating the joints and stretching connective tissues producing deep relaxation, a meditative state, and improved sleep.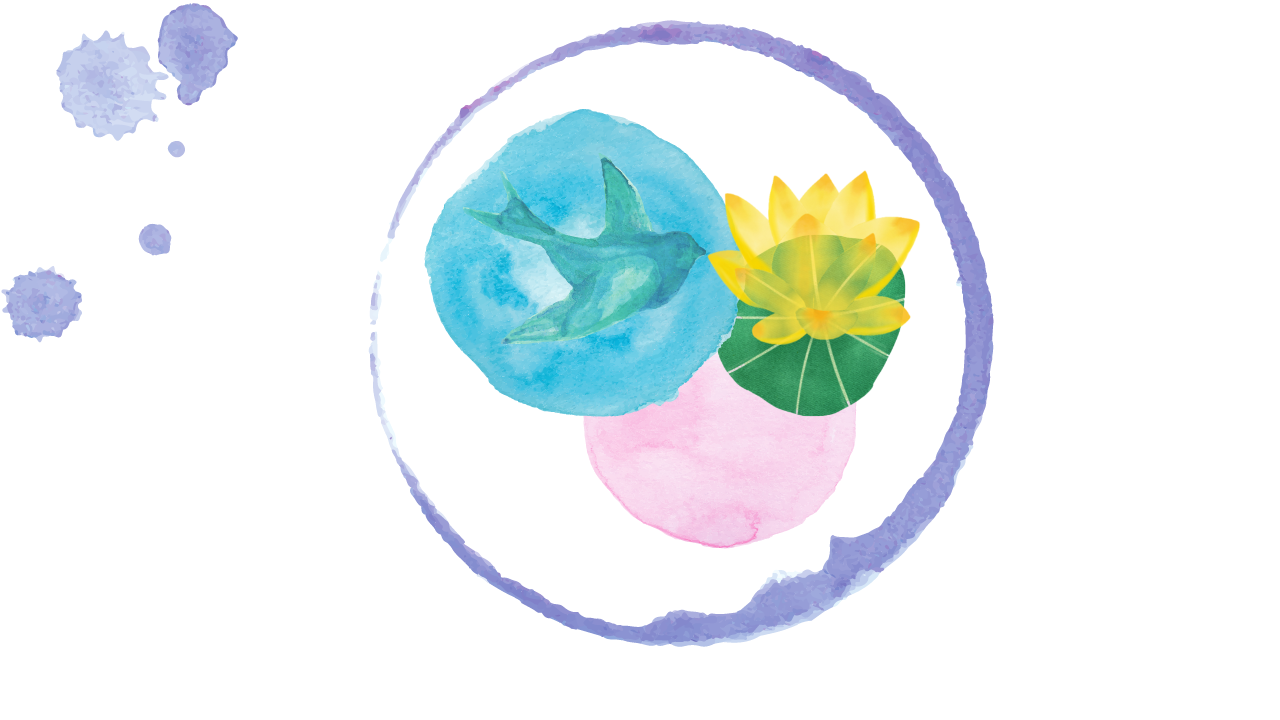 Deeply relaxing Yin Yoga classes for each meridian, tutorial understanding emotions in the organs, meditation for harmony in the organs, breathing experiences, sleep aids, wisdom of the tao, and more.
Nurturing self-care
Gain flexibility & overall ease
Heightened concentration
Sleep more deeply
Yin Yoga Contents
introduction and 1st class free to preview